Healthier buildings. Healthier people.
The indoor climate management tools allow you to prevent indoor air problems, optimise conditions, improve energy efficiency, and take control of indoor air communications. At Freesi, we offer a solution which helps you understand and control all of this.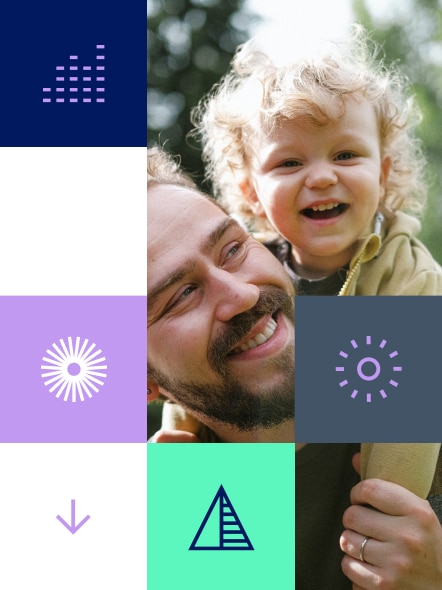 Freesi is the answer of diginative engineers to the challenges of indoor climate management
26
Employees
Growing team of amazing people
180+
Customers
Freesi has customers in Finland and around the world.
30+
Partners
Freesi works together with other property technology service providers for seamless integrations
Freesi briefly
We are a team of passionate software and engineering professionals from Finland.
We develop the Freesi indoor air service, which offers a solution to modern-day indoor air challenges.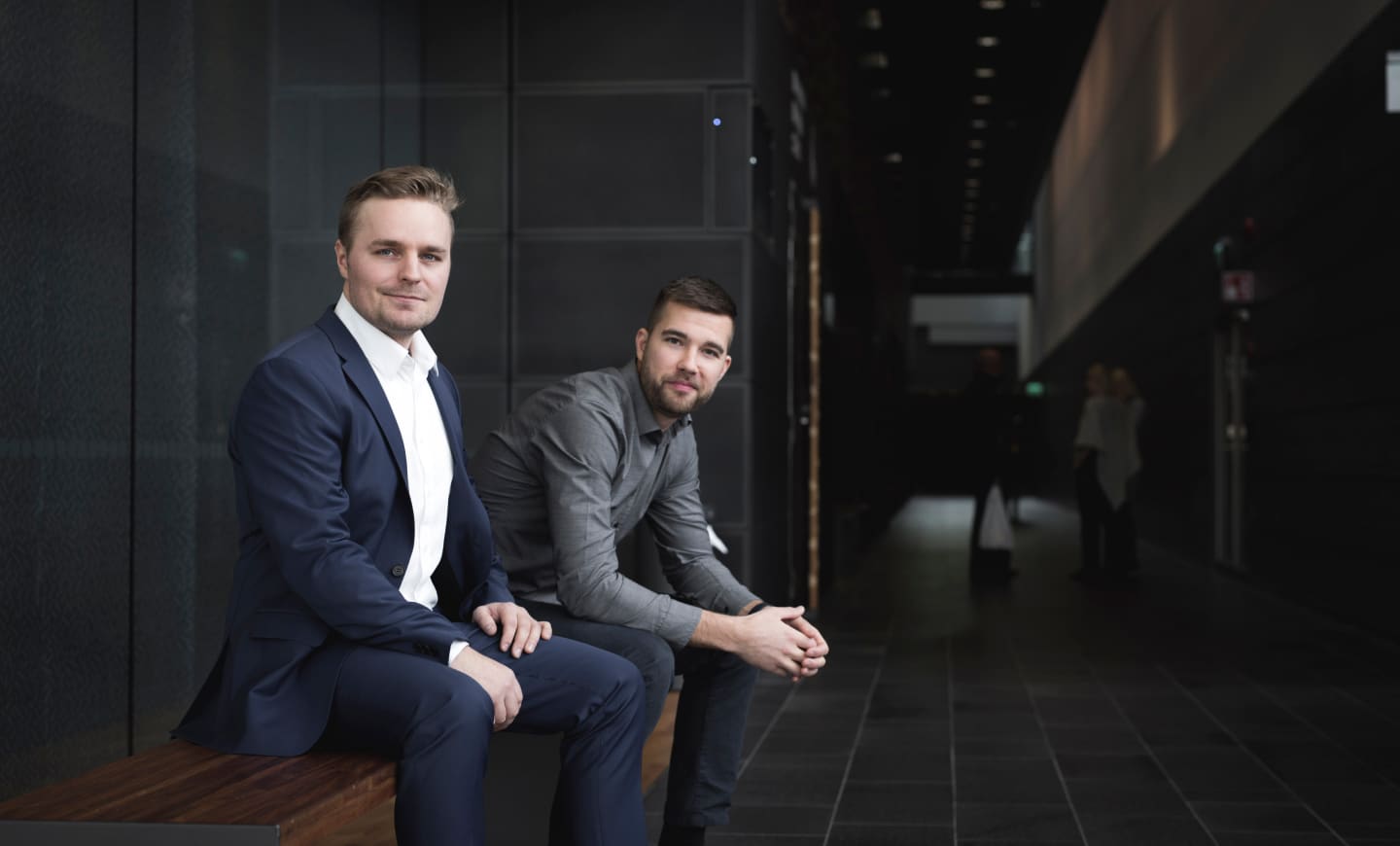 "Because Freesi's way of thinking is new, we named our approach indoor climate management."
Freesi's values
We have summarised our values into four important principles, which guide Freesi's operations and working method.
Happy and thriving employees are the core of Freesi. When the team is well, good performances can be achieved, and added value is produced for the customers every day.
Freesi genuinely cares for its customers. When our customers are satisfied, we are satisfied.
We look after the environment
Freesi participates in supporting a better and greener future.
Freesi can only succeed and implement its purpose by continuously producing more value for the customers and us.