Healthy indoor climate with less energy
Attract and retain high-quality tenants with a healthy indoor climate. We provide actionable insights on where and how to improve so that you can enjoy predictable revenue on your asset.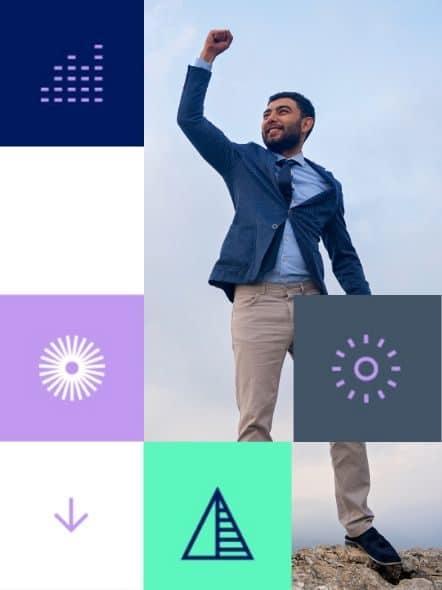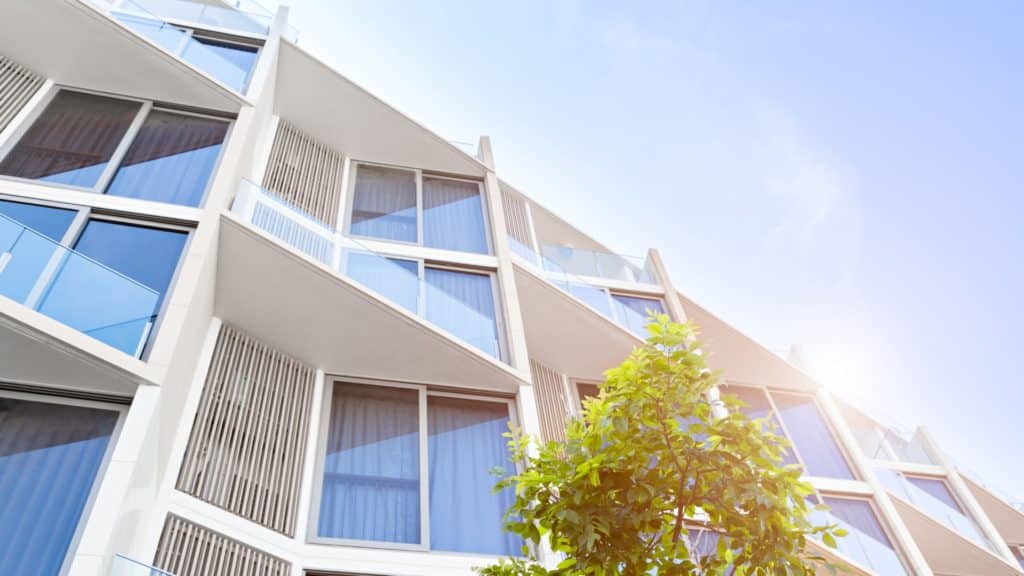 Save energy without risks
Discover where to optimize the room temperature and ventilation across your portfolio and use up to 30% less energy while securing indoor climate quality.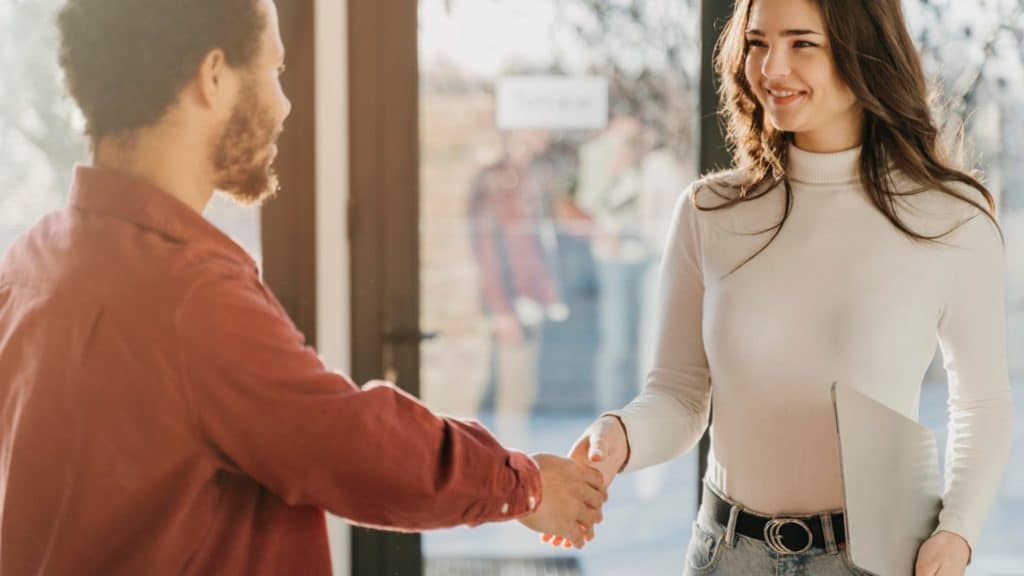 Increase tenant satisfaction
Engage the users to be more successful in saving energy across your portfolio and improve tenant satisfaction by up to 20%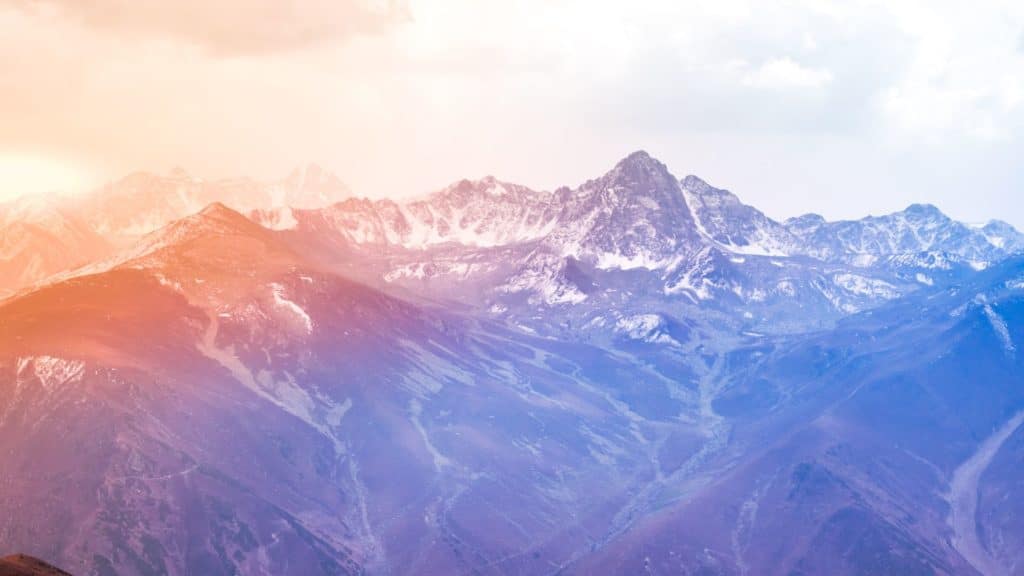 Reduce carbon footprint
Prioritize improvement action across your portfolio based on the potential for reducing carbon emissions.