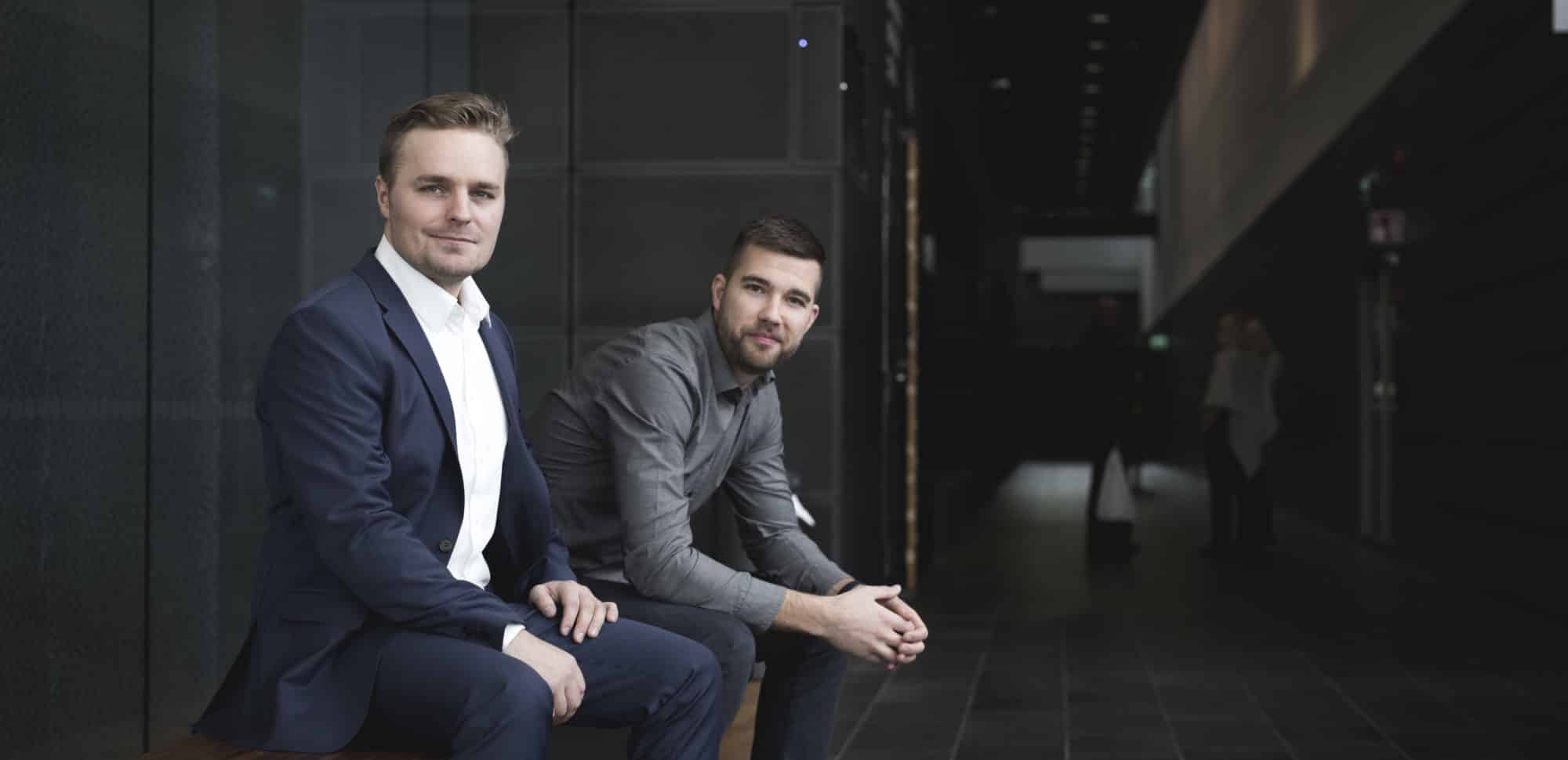 Healthier buildings. Healthier people. That's our mission. With us, you're doing good for the people and environment.
Become a part of our team
We're looking for a Fullstack & Front-end Software Developer to join our team! In these roles, you will work as a part of the Freesi development team in an agile manner. Freesi development team competencies are a combination of software development and data science. As a part of the team, you will be innovating and developing new features with business and also maintaining and refactoring the existing ones. You can find more information on these roles below.
We provide a supportive work environment where fresh and innovative thinking is valued and knowledge sharing between team members is encouraged. In addition, we believe in mentoring and commit to supporting you to learn and progress in your career.
The heart of our company is our people and their families. Their well-being is at the core of our company. We want to create a work environment where you can thrive and feel inspired.
Technologies we work with
We're working with technologies chosen by the team. Our current relevant tech stack and tools consist of for example Azure Cloud, Java, React, Python, R, SQL, PowerBI, Serverless, and devops.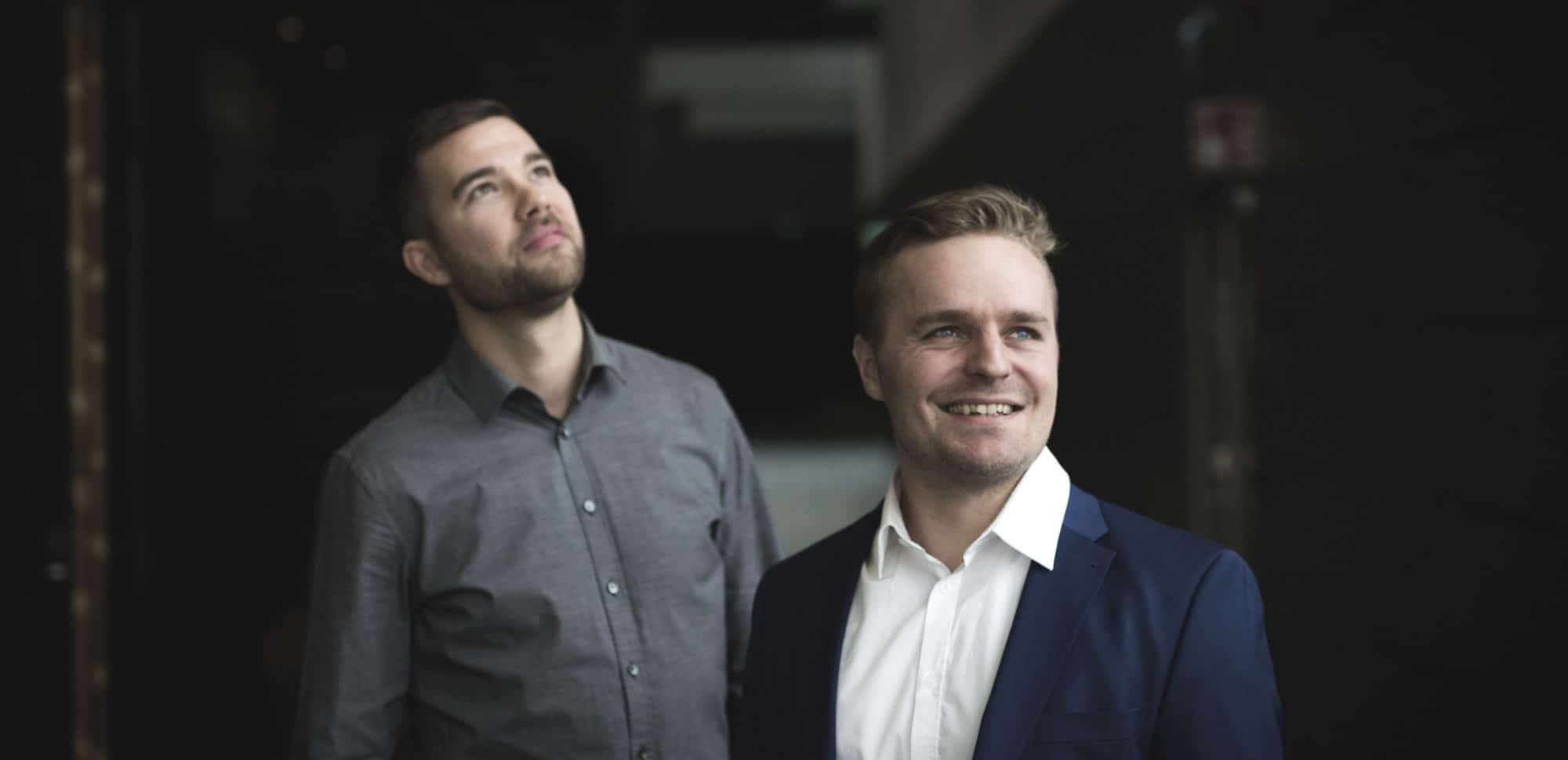 Freesi in a nutshell
Freesi is a Finland-based indoor climate monitoring and optimization solution provider founded in 2017. Since then, Freesi has been a market-leading service provider in the domestic markets. And now, we're on our way to international growth!
Our Company Culture
As a part of the team you will have a major impact on the team culture and how it operates. Here below you can see some of the principles we aim to live by.
Coachability
We are open minded and ready to evolve every day. We practice and share feedback for development.
Curiosity
We are humble and we desire to learn more. We are courageous in discovering the unknown. We are not afraid to fail to succeed.
Success centricity
We have ambition to be the best in class. We always do our best with no quality compromises.
Work ethic
We always keep our promises and we respect each other, our clients, partners and competitors.
Work from wherever you want with a schedule that suits you.
Our head office is located in Karaportti, Espoo. However, you can work from wherever you want in your own schedule.
---
Questions?
If you have any questions regarding the open job positions or joining the team, please do not hesitate to contact Antti Alaluusua.
Antti Alaluusua +358 40 181 0581, antti.alaluusua@freesi.io