Make your building portfolio healthy, sustainable, and desired by tenants.
Freesi indoor climate management is a global solution for optimizing indoor conditions, and tenant satisfaction.
00:47
Indoor air feedback results
96.7% of property users satisfied with the indoor conditions after the adjustment.
Indoor condition ESG reports
Attached are reports for your property.
High temperature
We recommend adjusting the heating capacity.
180+ organizations trust Freesi as their indoor climate optimization service provider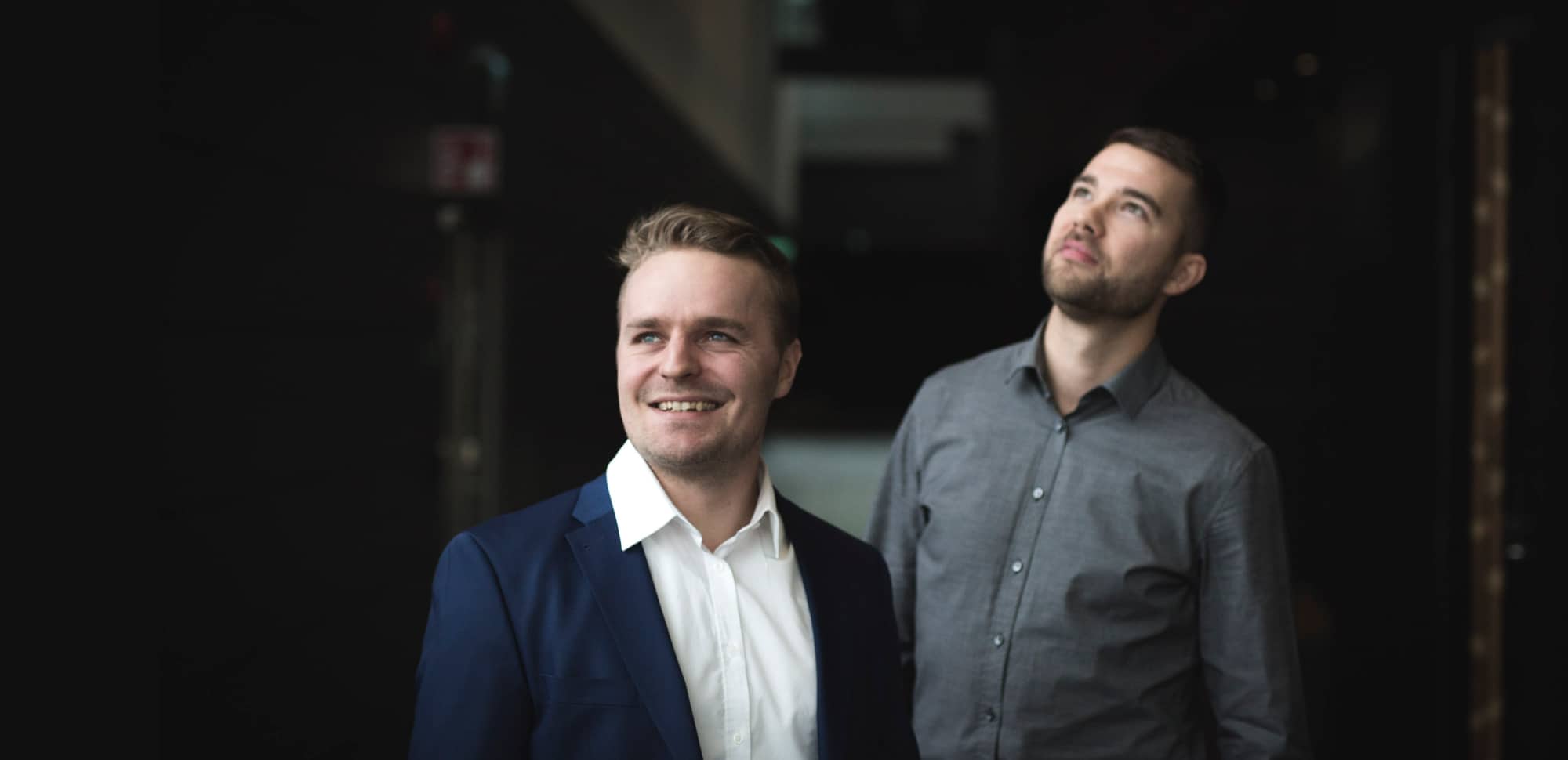 Freesi allows you to monitor, analyse and optimise the indoor conditions of your property portfolio
Freesi is a scalable solution that can be introduced at any stage of the
building's life cycle.
Freesi works wherever you are and provides more responsible operations and healthier indoor air.
75%
Of the world's buildings consume energy inefficiently and wastefully.
21%
Of energy consumption is made significantly more efficient with indoor climate management.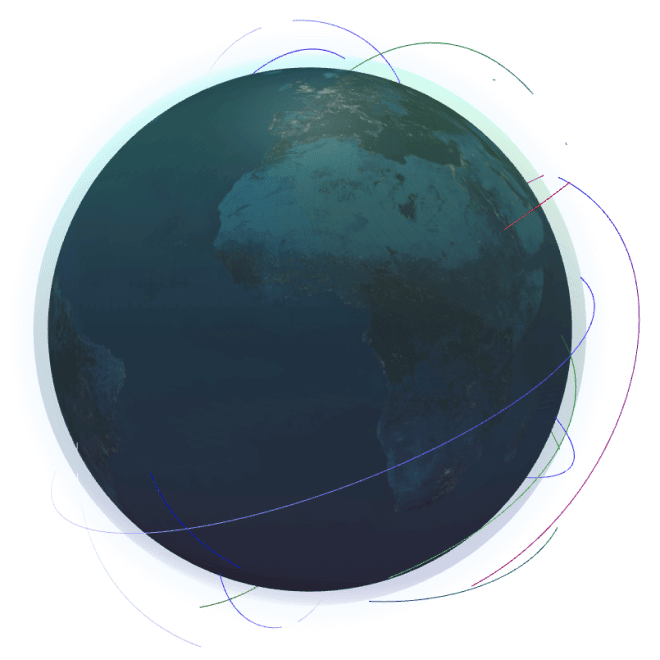 Freesi is already in use in Australia, Belgia, Holland, Great-Britain, Poland, Sweden, and Germany.

4-16%
Improvement good indoor air has on work efficiency and quality.
30%
Amount of savings achieved with proactive property maintenance compared to the traditional
response.
We create better indoor air together with our customers.