Enjoy a healthy, sustainable and desirable property portfolio
Freesi is an indoor climate management service dedicated to optimizing indoor air quality, tenant satisfaction, and energy consumption in real estate portfolios. With Freesi, you can easily monitor your buildings' indoor air quality in a clear and concise visual format. Identify areas of improvement and report effortlessly to all stakeholders.
17:33
Energy-saving potential detected
Attached are reports for your property portfolio.
Unnecessarily high temperature
We recommend adjusting the heating capacity.
Improved tenant satisfaction after the adjustments
96.7% of tenants satisfied with the indoor conditions.
Freesi indoor climate management is the market-leading solution for optimizing indoor air quality and improving tenant satisfaction in large real estate portfolios. It makes your portfolio healthy, sustainable, and desired by tenants.
Our innovative service combines advanced data analysis with user-friendly reporting tools, making it effortless for you to keep track of your portfolio's indoor air and make any necessary adjustments. Freesi is designed to help you reduce energy consumption while also improving tenant satisfaction, creating a healthier and more comfortable environment for everyone.
Freesi is proven to work at scale in global real estate portfolios. We provide you real-time data and actionable insights that you can use to optimize your portfolio's performance. Now you can become a true sustainability leader – leading the way in indoor air quality, reporting and maintaining the health of your tenants, with Freesi.
Science-based ESG reporting for social responsibility
Freesi people health index is one of the first science-based metrics for social responsibility.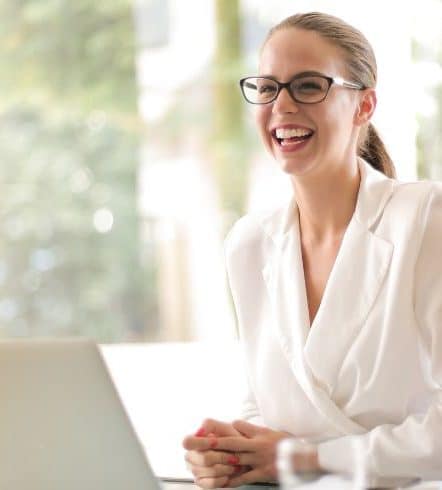 Higher return on investment
Reduces energy consumption and lowers operating costs while increasing rental income and occupancy rates, leading to a higher return on investment (ROI).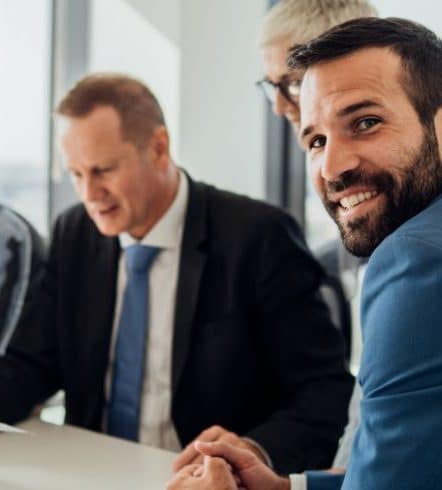 Improved tenant satisfaction
Improves the indoor conditions leading to increased tenant satisfaction, increased rental income and higher occupancy rates.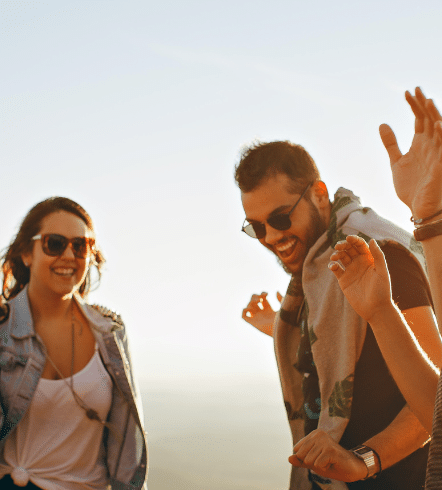 Increased portfolio value
Produces certificates like RESET Standard and AirScore that give you GRESB points. This increases the value of your properties.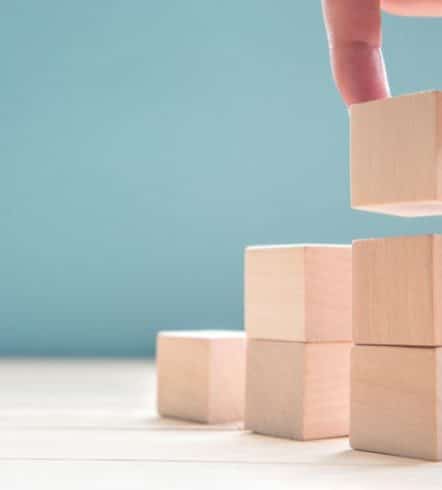 Certainty about indoor conditions brings peace of mind and predictability
It is in everyone's interest to have safe and healthy indoor conditions. It makes your building portfolio desirable for tenants and investors while ensuring the comfort and health of its occupants.
With up to 85% of tenants rating indoor air quality as the single most important aspect of the rental premises, it plays a major role in tenant retention. With good indoor air quality, property owners get stable rental income without having to worry about tenants leaving.
For responsible building owners, it is a necessity to have measured data on indoor conditions. It allows you to identify potential risk factors and optimize conditions. In addition to reducing maintenance costs by up to 30%, it also extends the lifetime of the building, making your portfolio more sustainable.
A scalable and smart solution that increases the value of your property portfolio
Freesi combines indoor climate data and tenant feedback to create valuable insights for commercial real estate owners and managers. Our advanced solution visualizes the data in an easy-to-understand format, and AI enhances usage with intelligent observations to make portfolio-level indoor climate management effortless.
Freesi scales quickly to large property portfolios thanks to its easy deployment. The service can be deployed at any stage of a building's life cycle, regardless of the age of the building or the building technology. You don't have to worry about the onboarding process as we will do the work for you.
The collected indoor climate data is used to improve the return on investment on your properties. By using Freesi, you will increase the tenant satisfaction, lower energy consumption, and increase the asset value with certifications.
Indoor climate management made easy with a turnkey solution
Freesi provides you with everything from measuring equipment to tenant experience tracking. It visualizes your indoor climate data and conveniently generates all the reports you need. And all this is made possible for you with an effortless turnkey solution.
180+ organizations trust Freesi as their indoor climate optimization service provider
Freesi indoor climate management is proven to work effectively at scale in global real estate portfolios.
Freesi is a scalable solution that can be introduced at any stage of the
building's life cycle.
Freesi works wherever you are and provides more sustainable operations and healthier indoor air.
75%
Of the world's buildings consume energy inefficiently and wastefully.
21%
Of energy consumption is made significantly more efficient with indoor climate management.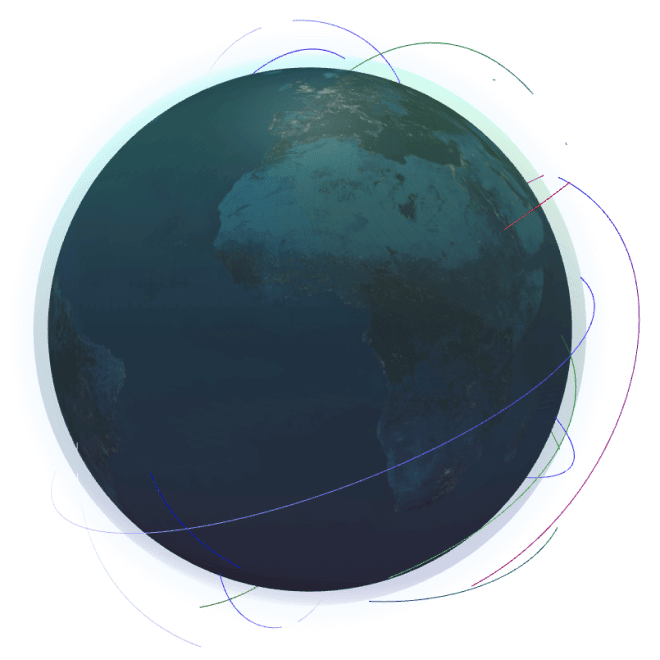 Freesi is already in use in Australia, Belgia, Finland, Holland, Great-Britain, Poland, Sweden, and Germany.

4-16%
Improvement good indoor air has on work efficiency and quality.
30%
Amount of savings achieved with proactive property maintenance compared to the traditional response.
We create better indoor air together with our customers.