Make your building portfolio healthy, sustainable, and desired by tenants.
Set scientific Social ESG targets with Indoor Climate data, create investor reporting, and make improvements in your assets.
10:20
Energy-saving potential detected
Attached are reports for your property portfolio.
Unnecessarily high temperature
We recommend adjusting the heating capacity.
Improved tenant satisfaction after the adjustments
96.7% of tenants satisfied with the indoor conditions.
180+ organizations trust Freesi as their indoor climate optimization service provider
Indoor air quality monitoring & optimization at the portfolio level
Freesi is a market-leading indoor air quality optimization software that stands out for its visual and easy-to-use interface, making it accessible to professionals at all levels of technical expertise. With Freesi, real estate professionals can quickly monitor and manage indoor climate conditions, such as temperature, humidity, and air quality, on a portfolio level. Freesi's advanced analytics also allow users to identify trends and patterns in indoor climate data, enabling them to proactively address potential issues before they become more significant problems.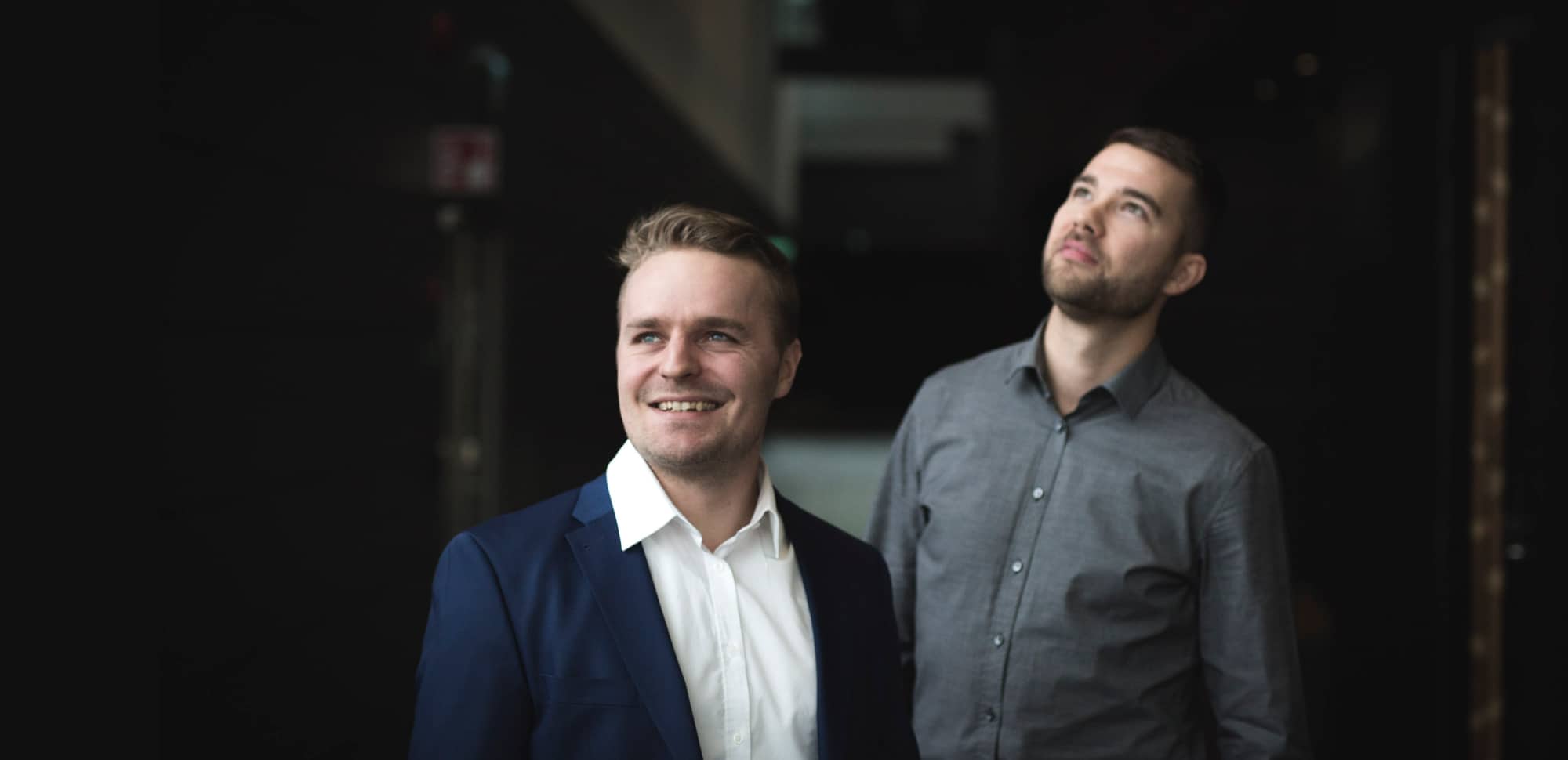 Freesi allows you to monitor and optimize the indoor conditions of your property portfolio
Freesi's indoor climate management software combines IoT measurements and tenant feedback to create valuable insights for commercial real estate owners and managers. The software is unique in its ability to integrate with a wide range of IoT sensors and devices, which allows building owners and managers to monitor and control the indoor climate of their buildings in real-time.
Freesi is a scalable solution that can be introduced at any stage of the
building's life cycle.
Freesi works wherever you are and provides more responsible operations and healthier indoor air.
75%
Of the world's buildings consume energy inefficiently and wastefully.
21%
Of energy consumption is made significantly more efficient with indoor climate management.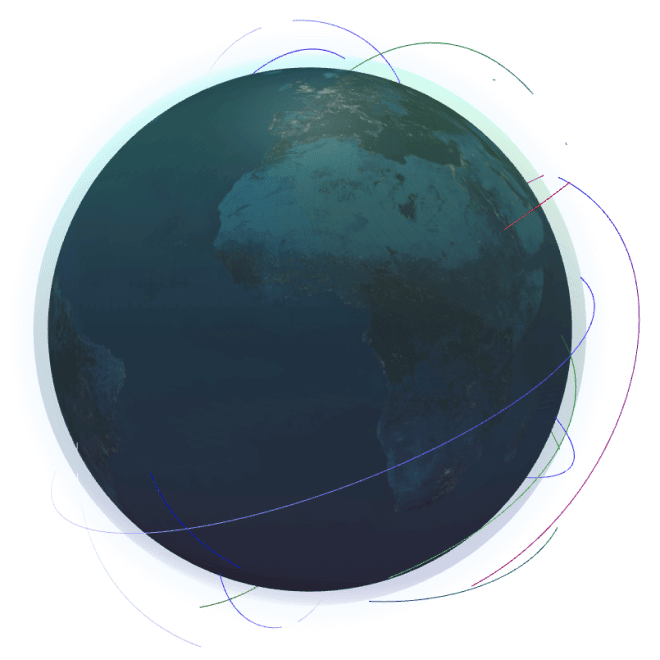 Freesi is already in use in Australia, Belgia, Finland, Holland, Great-Britain, Poland, Sweden, and Germany.

4-16%
Improvement good indoor air has on work efficiency and quality.
30%
Amount of savings achieved with proactive property maintenance compared to the traditional response.
We create better indoor air together with our customers.