Data collection
Measurements at the site can be carried out through the building automation's interface or by using effortless & cost-effective Freesi measurement service.
You will never have to worry about the monitors' functionality because we will fully take care of
them for the duration of the service. You will constantly have access to reliable and real-time
indoor air data.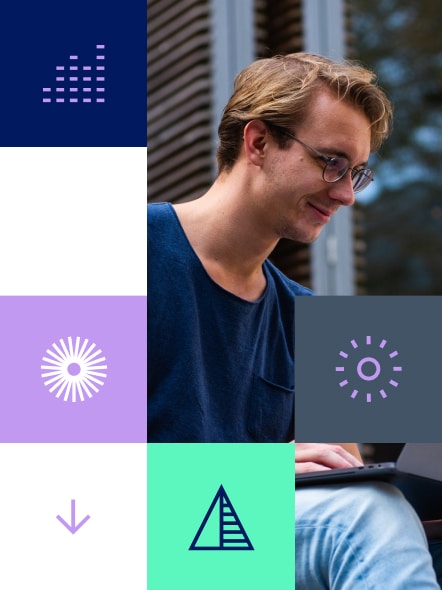 Data collection service in a nutshell
We have optimised the lifecycle costs of device management on your behalf. You can enjoy low monthly fees without any initial investments.
Comprehensive turnkey service
We will prepare a measurement plan, install, maintain, service, calibrate and finally recycle the monitor.
Continuous certainty about indoor air
We constantly monitor the sensors functionality, quality of measurement results and the network connection's status.