Ensure the healthiness of your rental premises with remote indoor air monitoring
Employers have an obligation to ensure that working conditions are healthy and safe. Indoor climate conditions significantly affect work productivity, work community atmosphere and spatial comfort.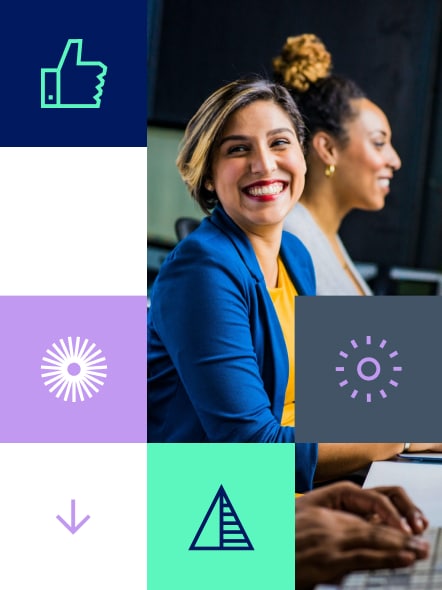 Turvaa työyhteisösi hyvinvointi kanssamme tänään.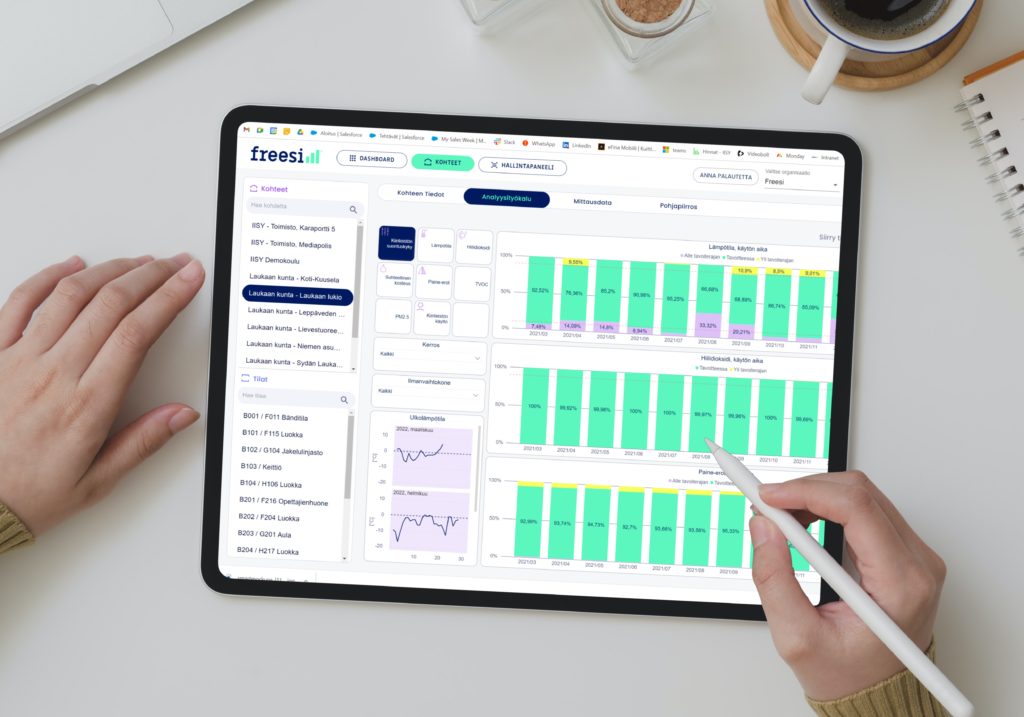 Certainty of indoor conditions
Recent research shows that cognitive function can be reduced by up to half in poor indoor conditions (Harvard, 2017). Therefore, paying attention to indoor conditions and safeguarding productive conditions for work communities is important.
Freesi allows you to monitor conditions effortlessly and make indoor climate management
transparent and interactive.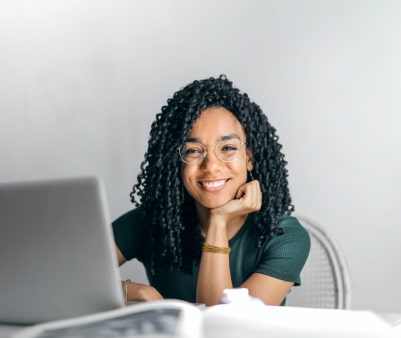 Less sick leaves
The well-being of a work community is vital for a company, and sick leaves form a significant business risk for a company. Healthy workers serve their customers better and achieve
better customer experiences. A responsible manner of operating always reflects all the way to the clients.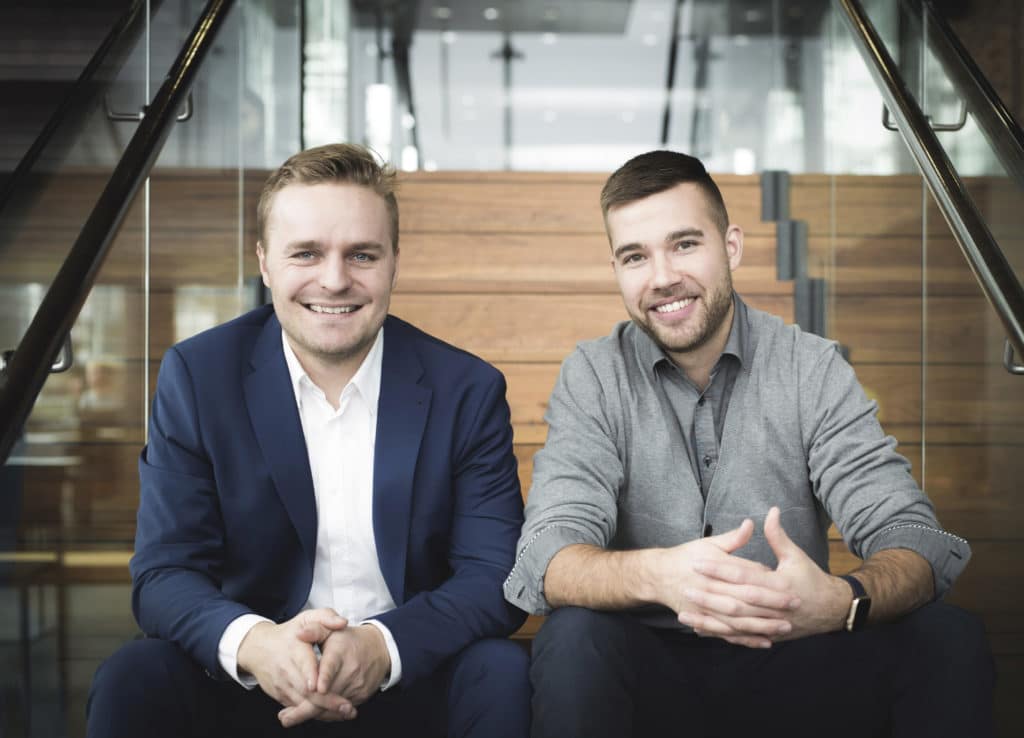 From observations to actions
Freesi allows hidden risks to be reacted to proactively; if necessary, the property owner can be shown to be responsible for any relevant measures.