Indoor climate quality and ventilation functionality are now easy to monitor.
Ensure the building and warranty-term well-being of buildings and end users. Certainty and peace of mind for new builds and renovation sites.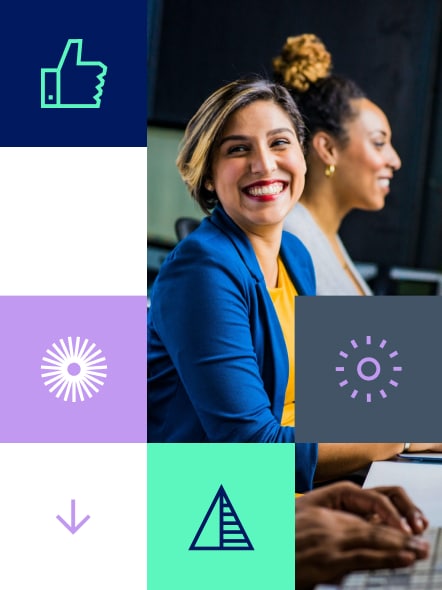 Freesi provides more certainty for the warranty period of buildings.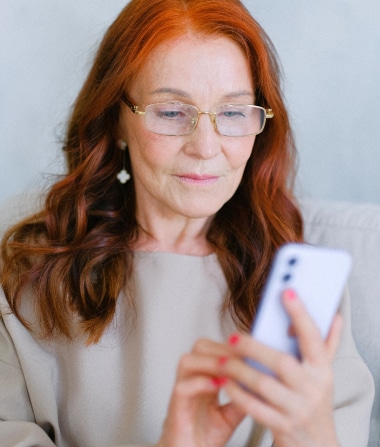 Monitor the indoor climate and structural moisture during construction
Manage indoor air risks during construction and perform technical control measures for indoor air and structural moisture levels.
If necessary, our team of engineers is ready to help with indoor air issues from the structural design stage onwards.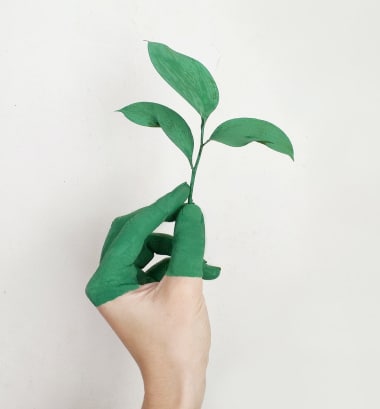 Monitor the results of adjustments and reduce your buildings' adjustment times
Monitor, predict and respond.
Real-time confirmation for the measurement protocol. Ensure that the property functions as planned already from the time of handover and throughout the warranty period.
For new builds, fine adjustments to ventilation and indoor climate must always be carried out. Freesi allows you to reduce the duration of adjustments and confirm the efficiency of your adjustment measures quicker.
Better health and energy savings are created with Freesi.
0.22
€ / m2 / month
Amount of savings
Properties' average savings produced by Freesi.
+35
%
Increase in work productivity
Improvement of good indoor air has on work efficiency and quality.
0.122
€ / m2 / month
Freesi's cost
Typical cost of the Freesi indoor climate service for the customer.
Calculate your price
+25
%
Increase in profit potential
Achieve up to 25% higher investment returns on the property.
-30
%
Costs
Decrease maintenance costs by up to 30% with proactive interventions.