Succeed with indoor climate management
We help optimise the return of your property investments, measure the tenants' satisfaction
with indoor conditions and prove the efficiency of your green actions.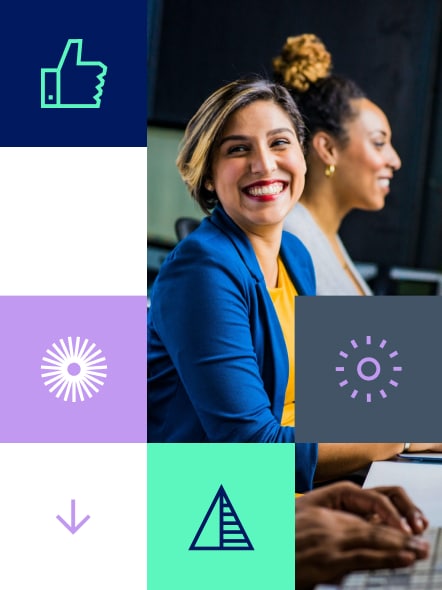 Optimise tenant satisfaction and return on investment with smart solutions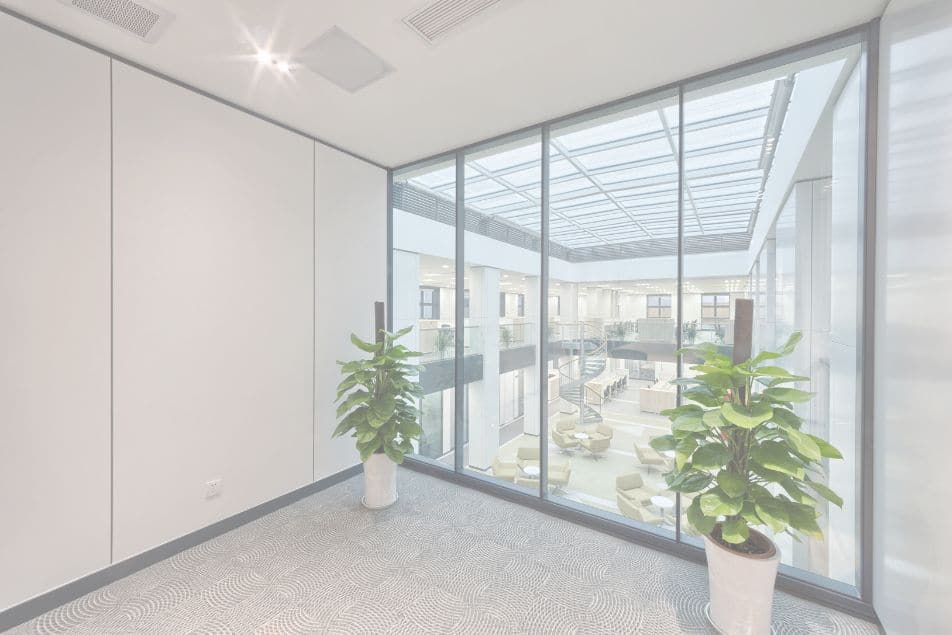 Carry out energy-saving measures without compromising your customer relations
Improve your property's cost-efficiency with energy-saving measures without compromisin the building structures or user satisfaction.
Ensure the completed measures' success and report them with reliable measurement data.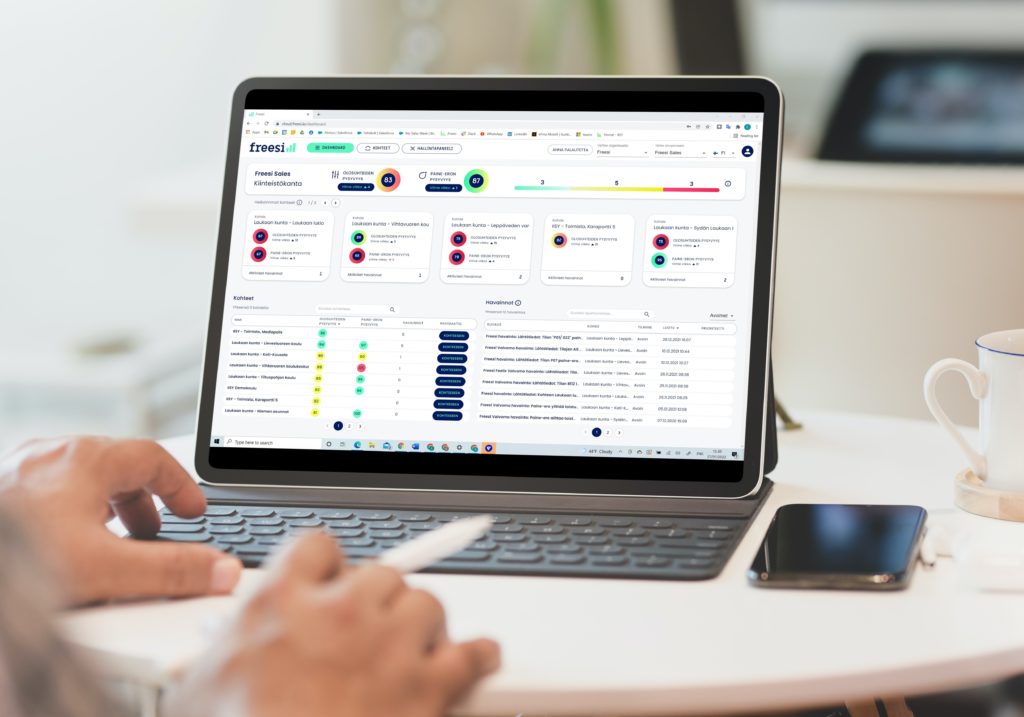 Optimise conditions and prevent risk factors
Manage indoor climate risks and make technical conclusions with the help of expert analysis tools.
Ensure the indoor climate development of the property portfolio by monitoring key figures and managing improvement measures.
Save up to 30% in maintenance costs with proactive work.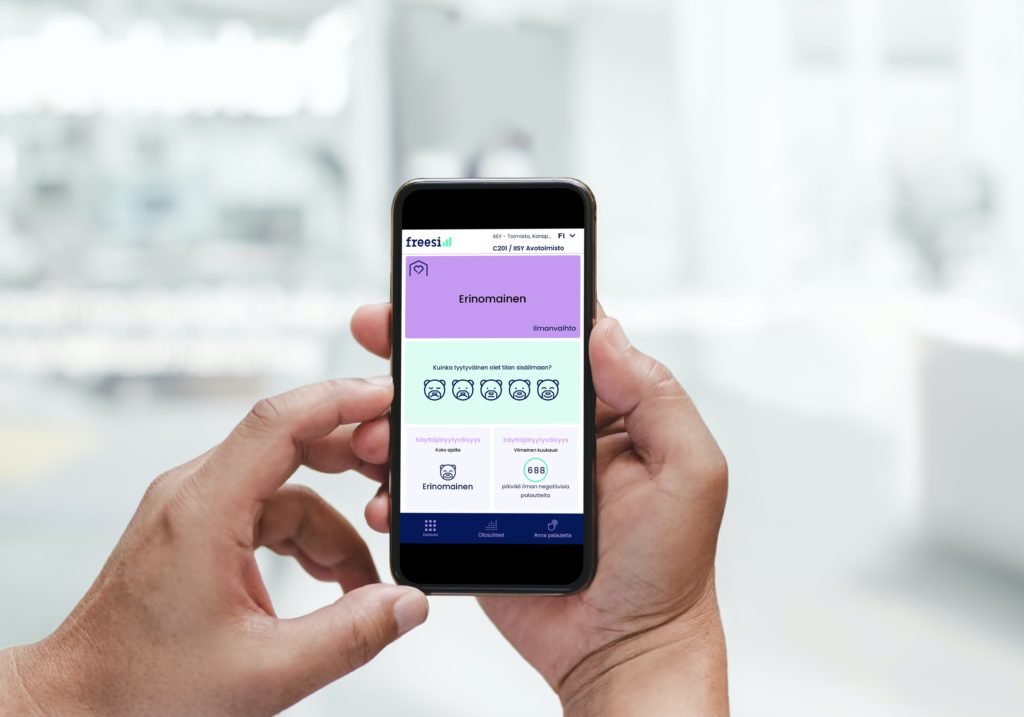 Improve tenant satisfaction
Utilise user experiences in property maintenance by collecting premises-specific feedback directly from the users.
Communicate effortlessly about the conditions through the user portal and information display view.
Manage the property portfolio's indoor climate experience and build trust with indoor climate communications.
Achieve your ESG objectives and report effortlessly
ESG reporting for indoor conditions in accordance with the requirements set out in EU taxonomy.
Climate reporting shall be mandatory for property funds from 2023 onwards.
Better health and energy savings are created with Freesi.
0.22
€ / m2 / month
Amount of savings
Properties' average savings produced by Freesi.
+35
%
Increase in work productivity
Improvement of good indoor air has on work efficiency and quality.
0.122
€ / m2 / month
Freesi's cost
Typical cost of the Freesi indoor climate service for the customer.
Calculate your price
+25
%
Increase in profit potential
Achieve up to 25% higher investment returns on the property.
-30
%
Costs
Decrease maintenance costs by up to 30% with proactive interventions.