Freesi has delivered meters to six properties of the municipality of Tuusula. They can be used to monitor the condition details of each property, from temperatures to carbon dioxide levels in the air. Monitoring condition details provides certainty and transparency as to what the indoor climate at each location is really like.
The Municipality of Tuusula's Facility Services is responsible for all of the public
administration properties owned by the Municipality of Tuusula. These properties include, for example, schools, day-care centres and libraries.

– We plan to reach zero tolerance in terms of indoor air problems at the properties, says Atso Vesa, Property Maintenance Manager at the Municipality of Tuusula.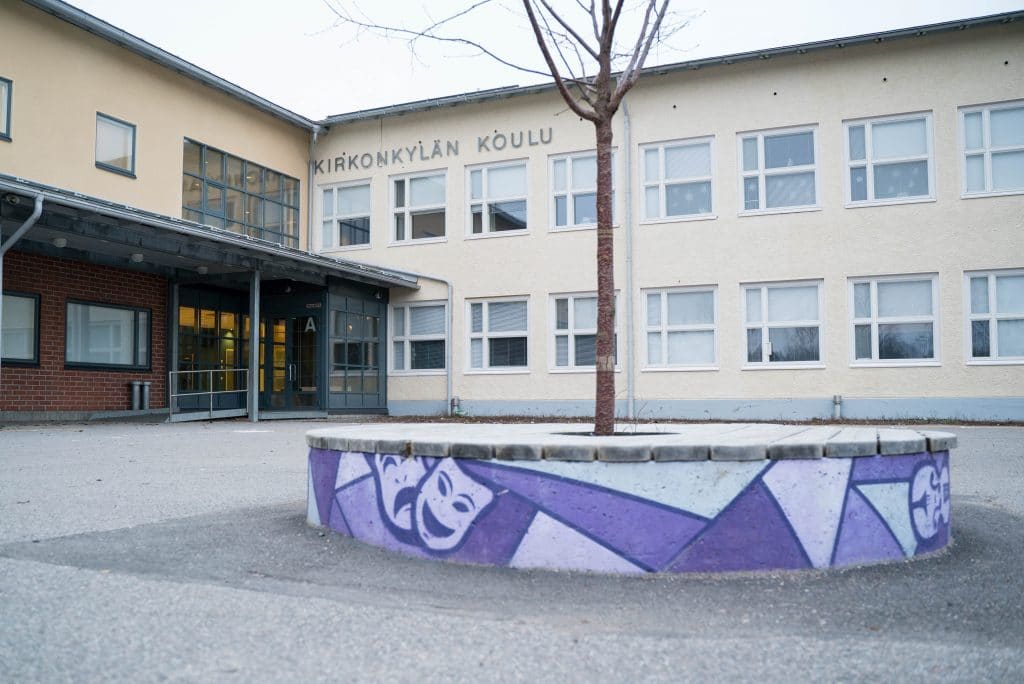 An online system allows the situation to be monitored daily
Freesi has delivered meters, which can be used to monitor, for example, pressure differences, temperatures and carbon dioxide levels, to the sites managed by the Facility Services. If the predetermined threshold values are exceeded, the system issues an alert.

– We have an online monitoring system, which we can use to study the situation daily. We can also use it to show users what their indoor air is like and the conditions in which the property's staff is working, says Vesa, as he explains the system's operations.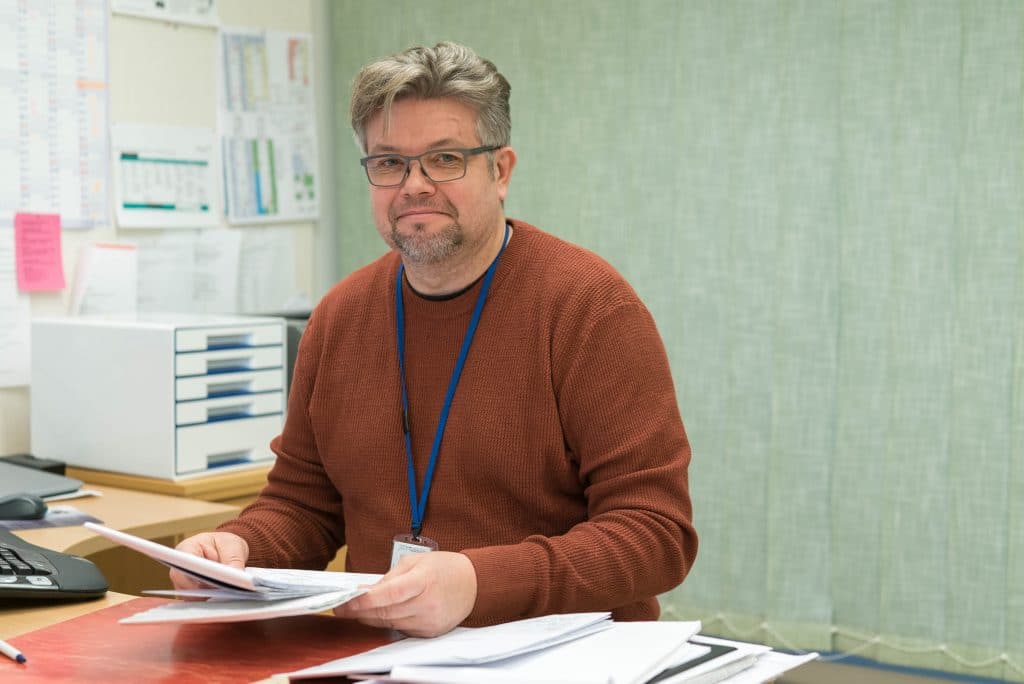 Measurements provide certainty and reliability
According to Vesa, they also obtain good monthly reports from the system. The reports
compile the properties' main condition details, which are analysed at joint monthly meetings. Any deviations or problems can be discussed, and solutions to them can be aimed to be found.

– It is evident that this solution has brought certainty and reliability to what conditions prevail at the properties. If we didn't have meters, we would not know what the indoor air was like at each property, Vesa states.