Freesi indoor climate management makes your portfolio healthy, sustainable, and desired by tenants. Costs are reduced, the value of your real estate increases, and you get all necessary reports and certificates with ease. This increases the value of your portfolio and improves rental income. Secure your future indoor climate with us today!
Freesi is a turnkey solution for monitoring indoor air quality. Make improvements in your portfolio and report to investors with ease. Freesi gives you the tools to maintain the health of the buildings and end-users. Your tenants will be satisfied and you will achieve considerable savings in energy consumption. All this increases the return on your investment.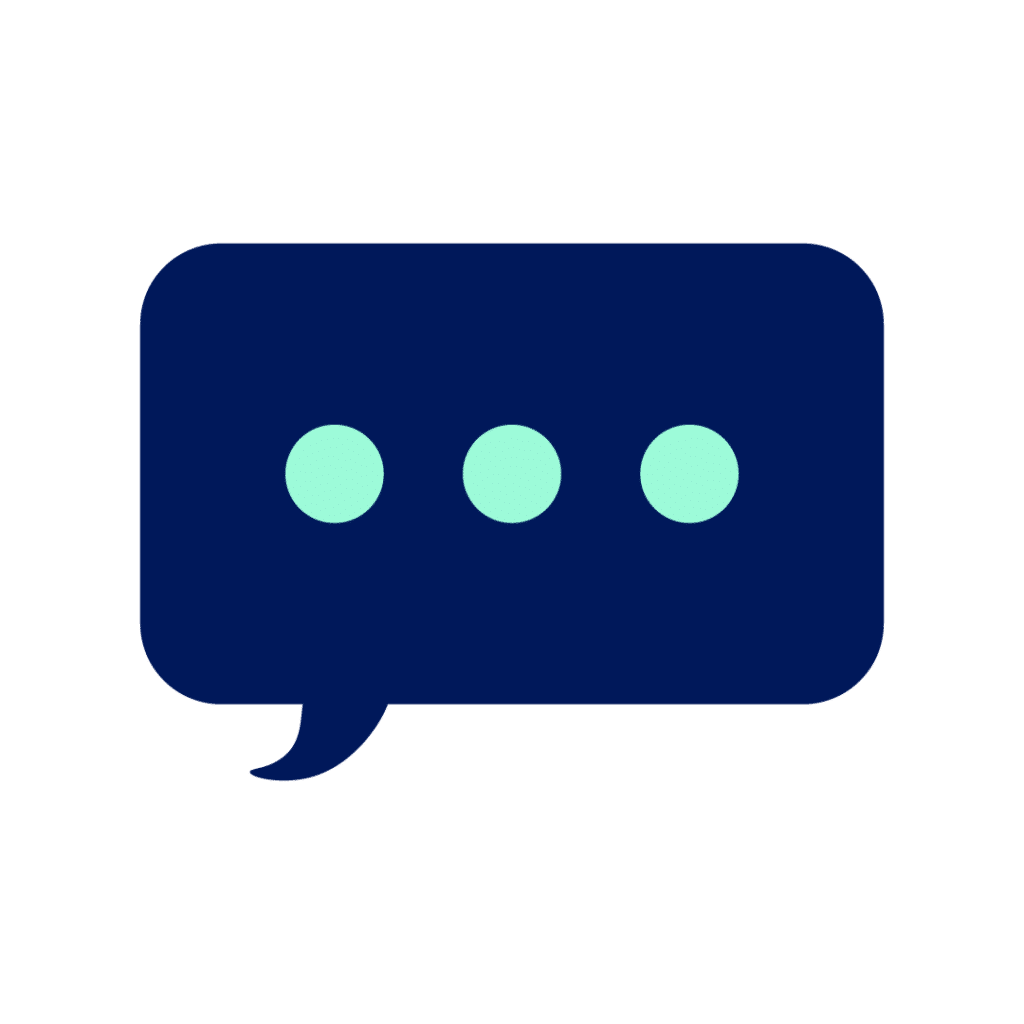 Indoor air quality plays a major role in tenant retention. With good indoor air quality, property owners don't have to worry about tenants leaving. This also enables premium from tenants and a better rental income. Freesi makes it easier to maintain a healthy property portfolio with real-time data and improvement suggestions. This leads to increased rental income and decreased operating costs.
Investment managers and funds gain competitive advantage by setting goals and reporting to investors on social sustainability without risk for being scrutinized for self-set success. Report effortlessly and produce certificates like RESET Standard and AirScore that give you GRESB points. This in turn increases the value of the real estate portfolio.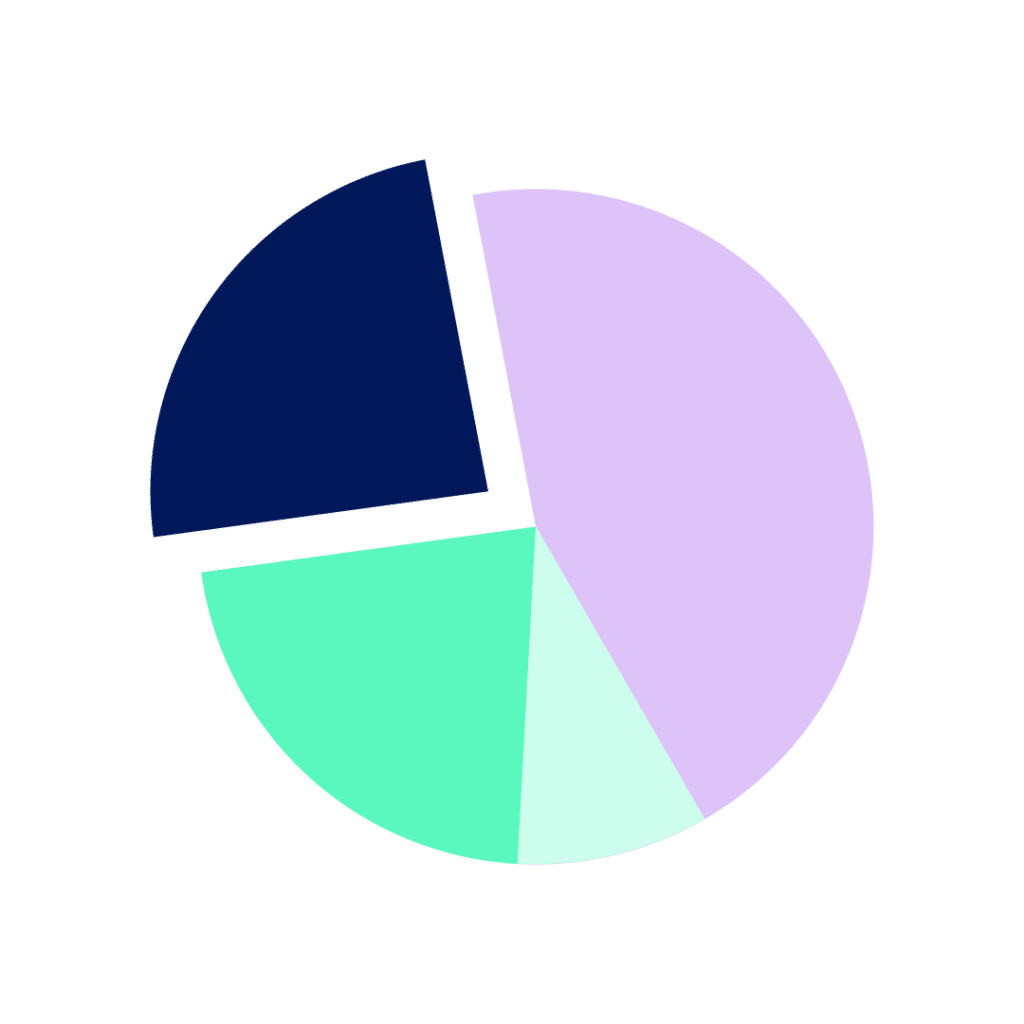 Indoor climate management as a service
Lead the indoor climate development in your property portfolio with Freesi. We will make the onboarding effortless for you with our turnkey solution.
DATA COLLECTION
1. IoT monitor deployment
2. API connectivity to BMS
3. Data quality monitoring
DATA ANALYSIS & VISUALIZATION
1. Indoor climate ESG reporting
2. Expert analytics tools
3. Technical activity tracking
RISK DETECTION
1. Continuous risk detection
2. Intelligent notifications
3. Maintenance book tickets
CONTINUOUS IMPROVEMENT
1. Engineering team insights
2. Improvement suggestions
3. Activity success validation
TENANT EXPERIENCE ANALYSIS
1. User feedback collection
2. Digital communications
3. Tenant experience tracking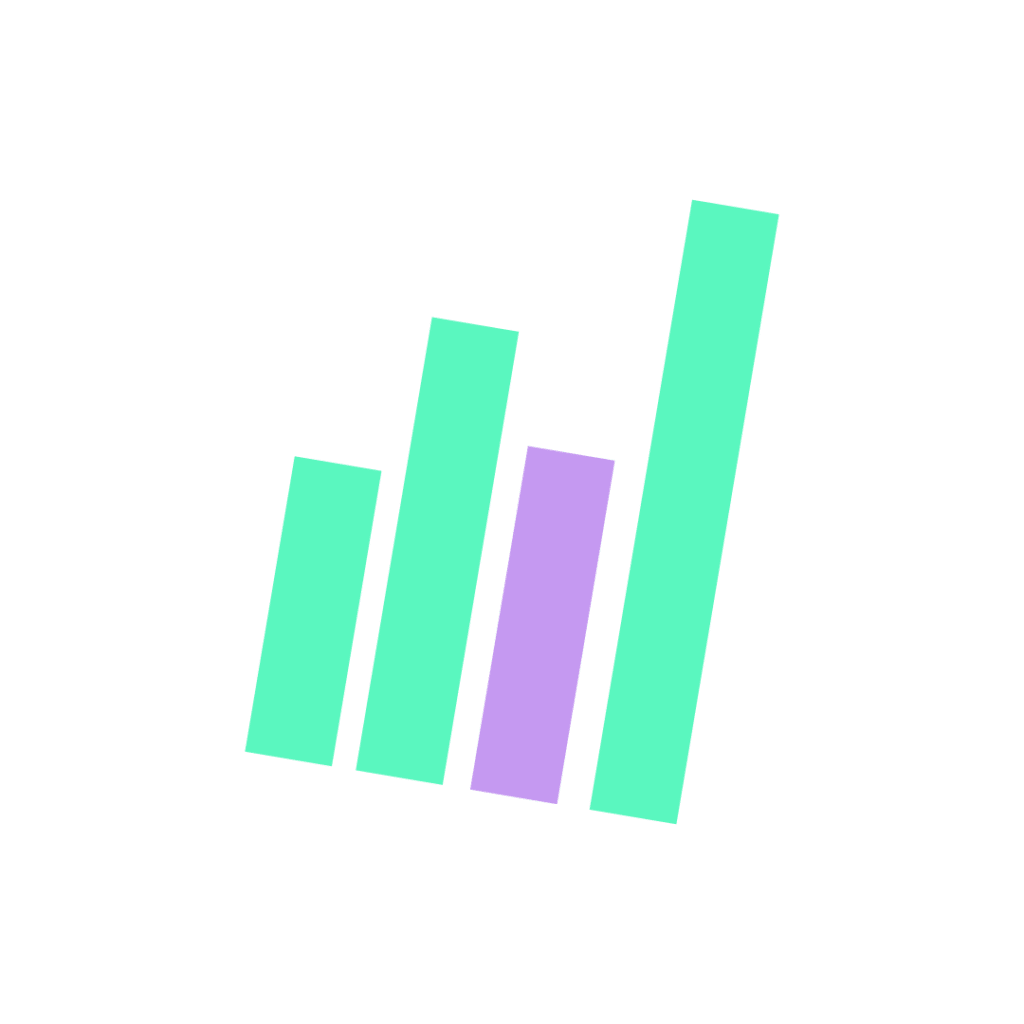 Successful indoor climate management
Freesi helps you to gain benefits from maintaining good indoor air quality with less effort, detect problems quickly and report to investors with ease. Improved tenant satisfaction leads to considerable increase in return on investment on your portfolio.
Freesi indoor climate management is proven to work at scale in global real estate portfolios.
+13% Indoor Air Quality
+15% Tenant satisfaction
-10% Energy usage
Retrofit any portfolio anywhere!